FranDo Marketing
Link your website to your FranDo CRM
or Send marketing emails.
and visualize sales performance.
Useful sales support application.
Instantly aggregate, easily analyze sales performance.
Lead status analysis to understand the "state" of performance by contact person and inflow route
Instantly aggregate lifecycle stage analysis that shows the distribution and trends of your leads.
There is no need to spend time creating reports anymore.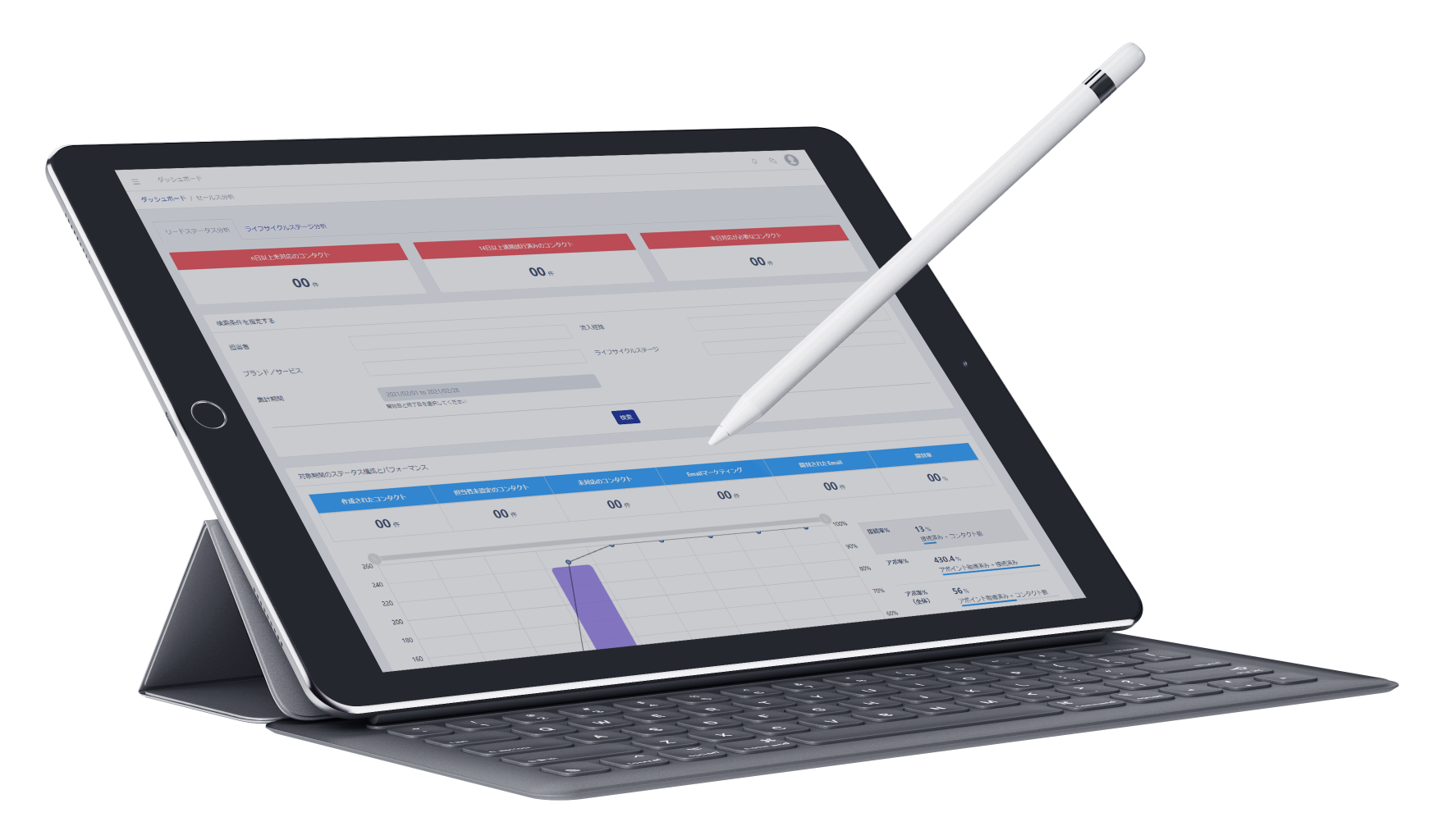 Automate in moderation,
but never miss a case
It's very difficult to master Marketing Automation.
What are the projects that need to be handled today?
What about those projects that have been left unattended for a certain number of days?
For busy business people Only the alerts that are "really" necessary will be displayed and notified.
Reduce paperwork,
focus on your work
You can put the form on your website and it will automatically record the information in FranDo CRM, and with marketing emails, you don't have to go through the hassle of sending a BCC email.
FranDo will help you with your sales activities.
What you can do
with FranDo Marketing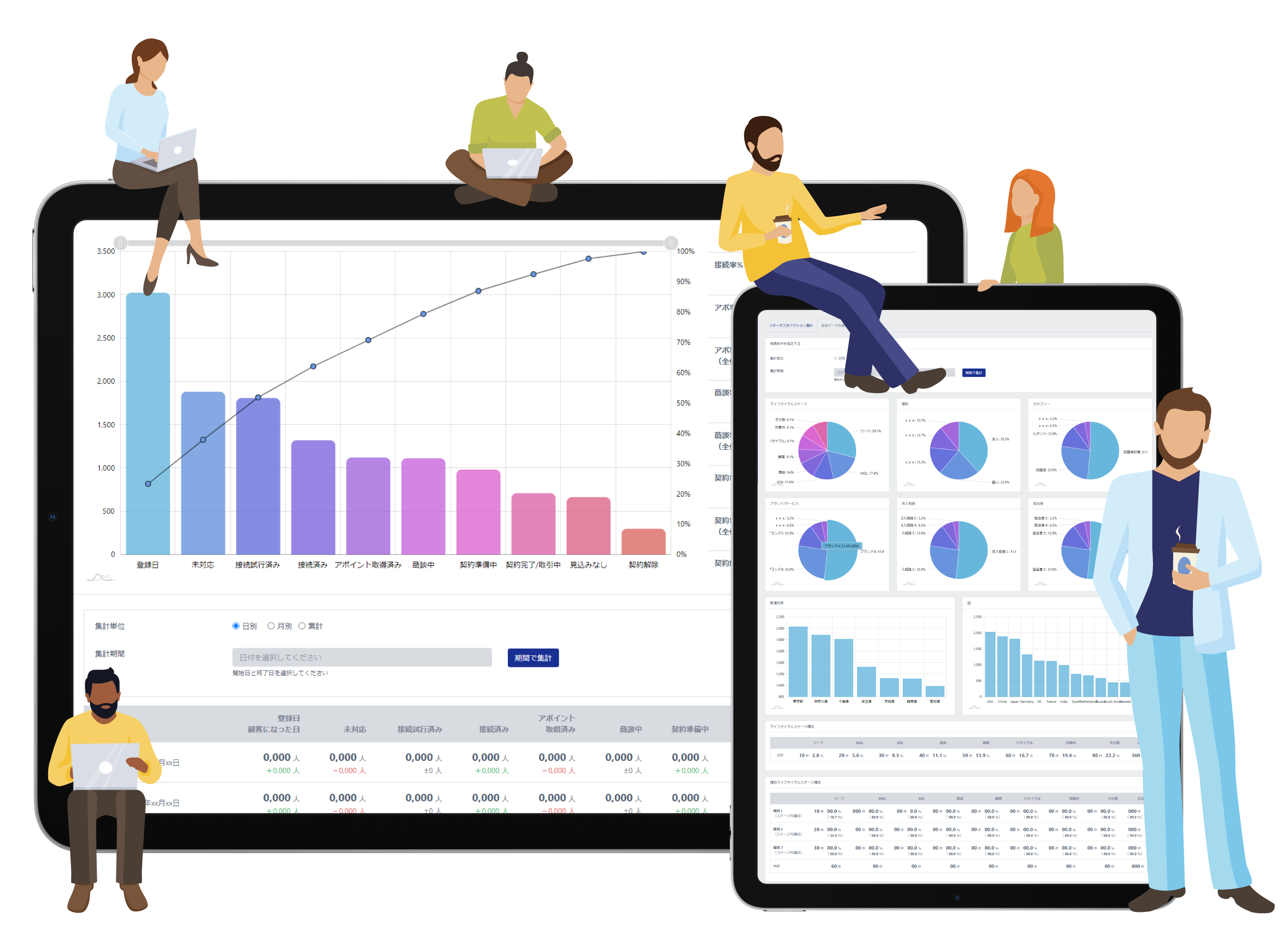 Sales Analysis

My Business PRO

Form Builder

Marketing Email

Email Template

Bounce Management
14days Free Trial
Start with a Free Trial