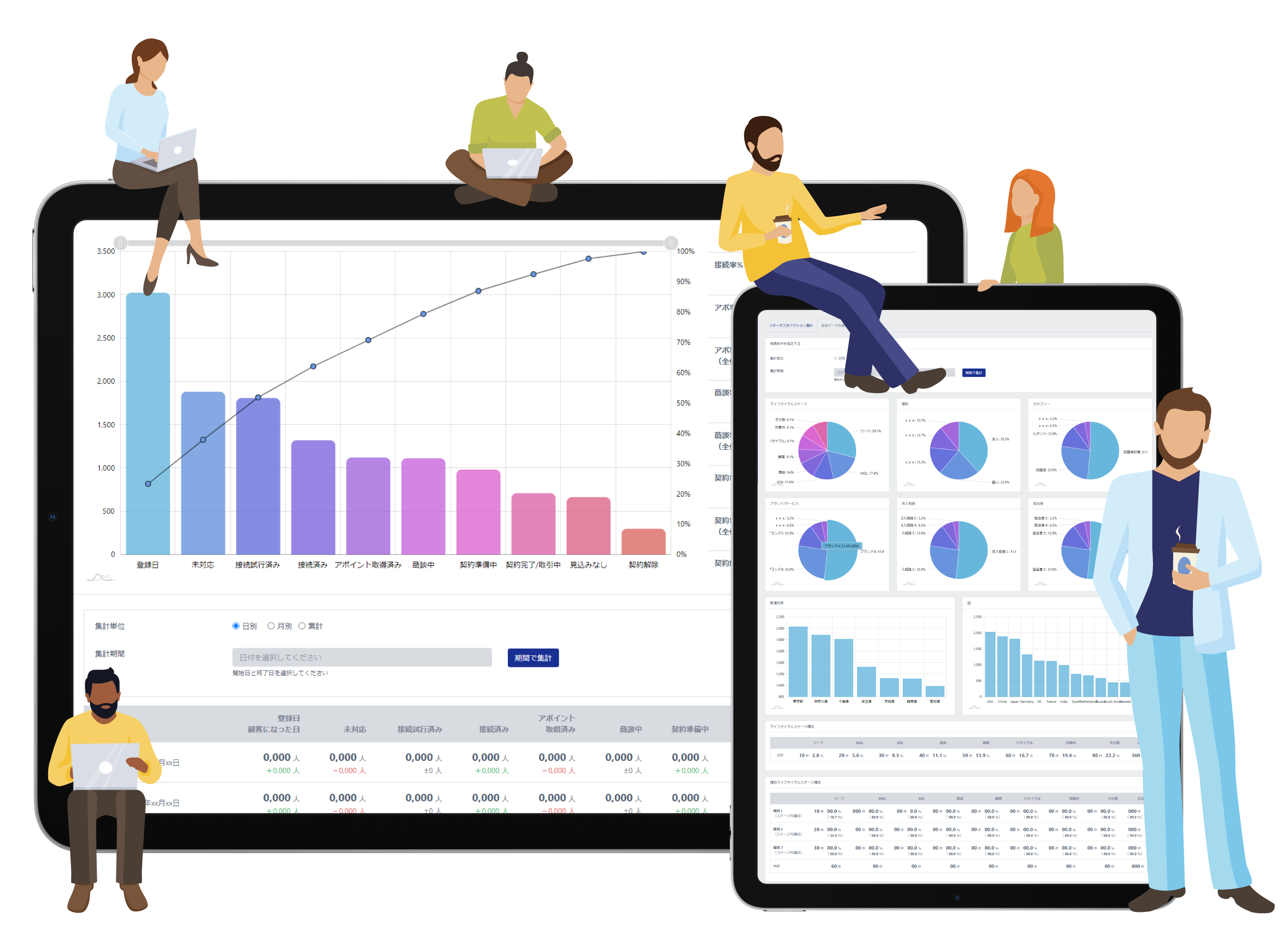 Start Your Business Smartly!
Business Matching, CRM, Marketing... From the business introduction phase to beyond.
FranDo is a new global platform
for franchise businesses.
More convenient.
Easier to use.
A simple, literacy-free application
developed for franchise businesses.
Say goodbye to "Complex Systems"
and "Risky, depending on
personal-skills customer management".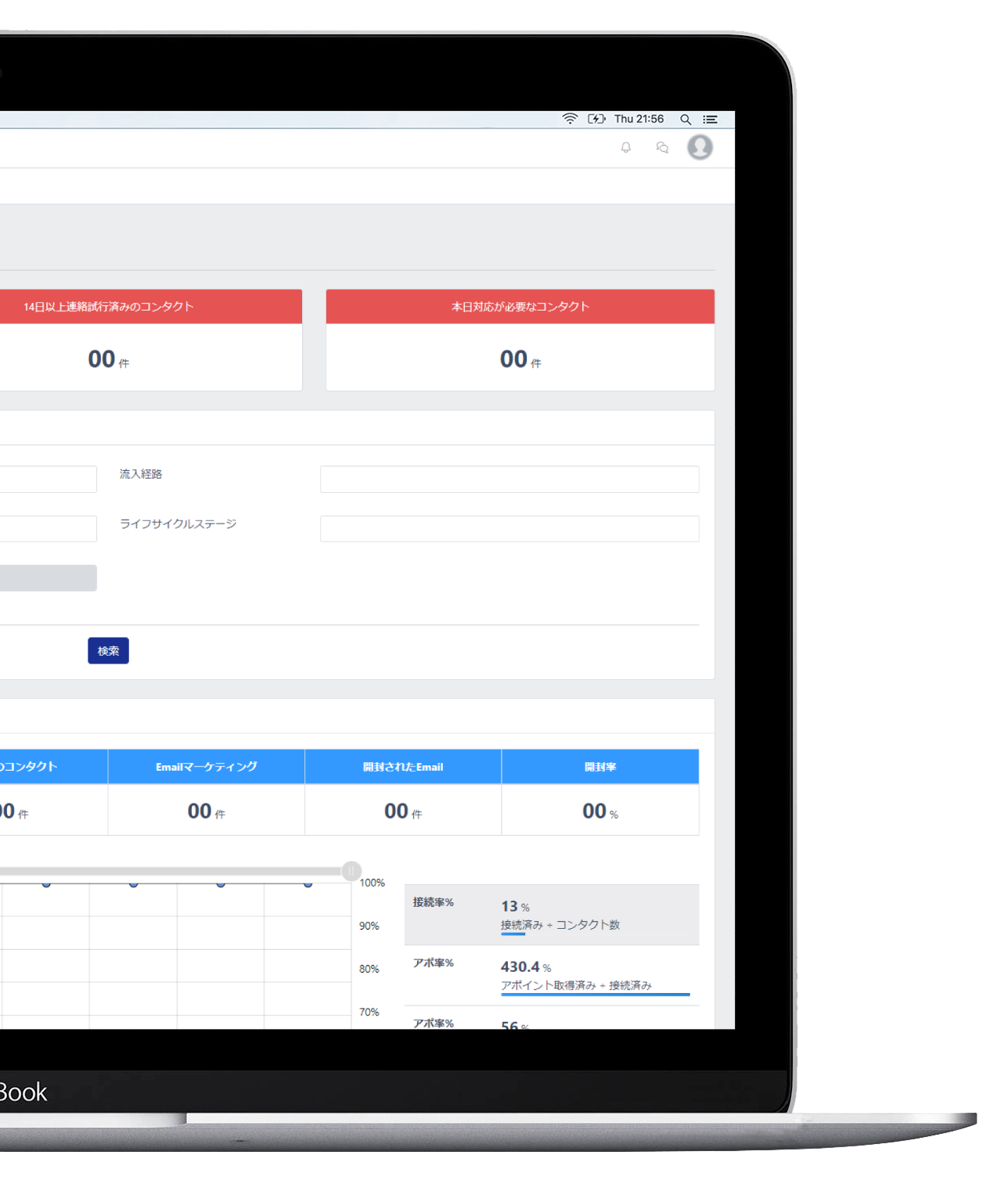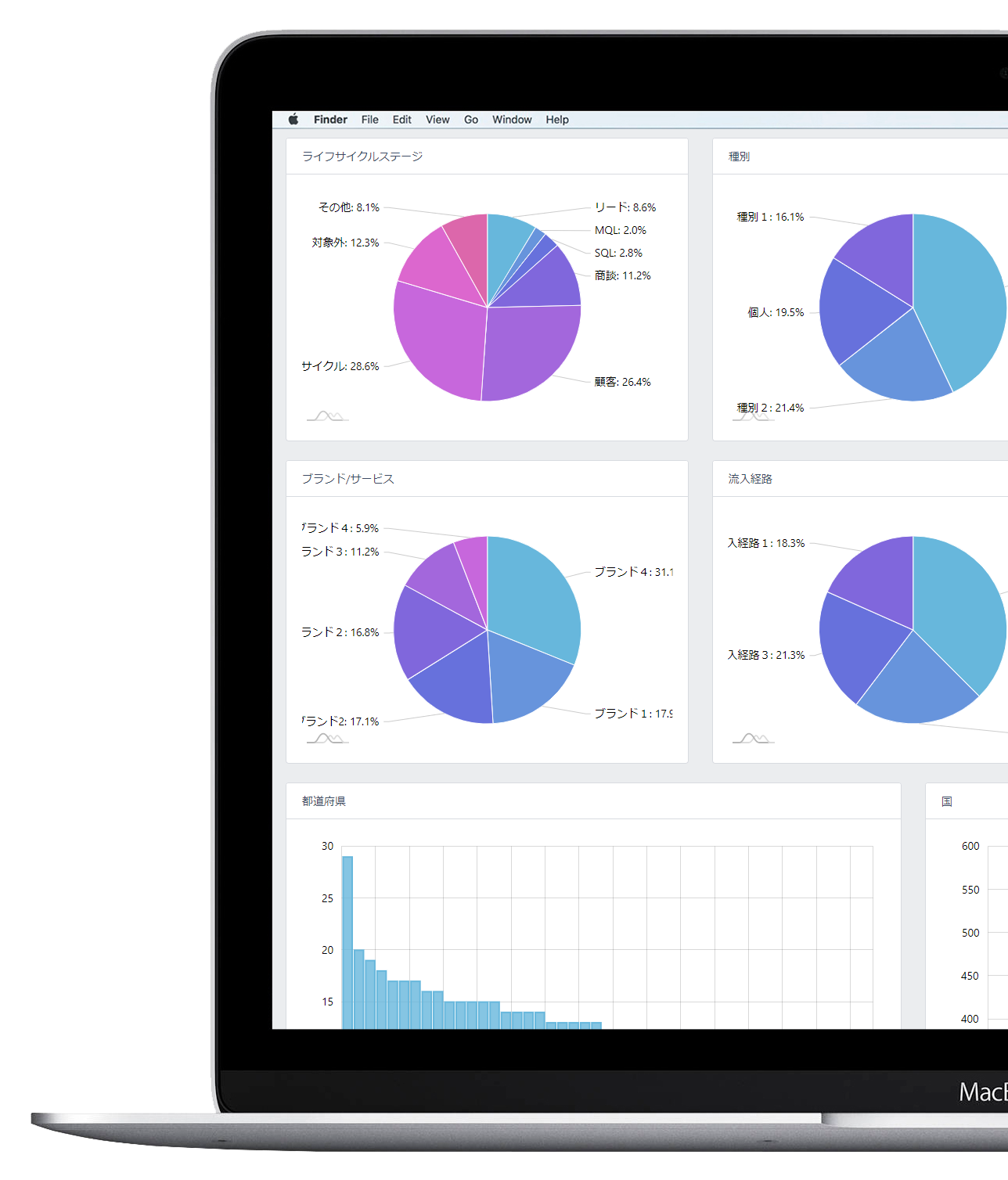 FranDo Apps
We provide and support the products required for each phase of the business lifecycle.
Future Updates
FranDo is an evolving platform.
Enabling Exciting Business.