You can now register "My Business" from your profile settings.
Start Your
Business
Smartly
A New Franchising Leader -FranDo®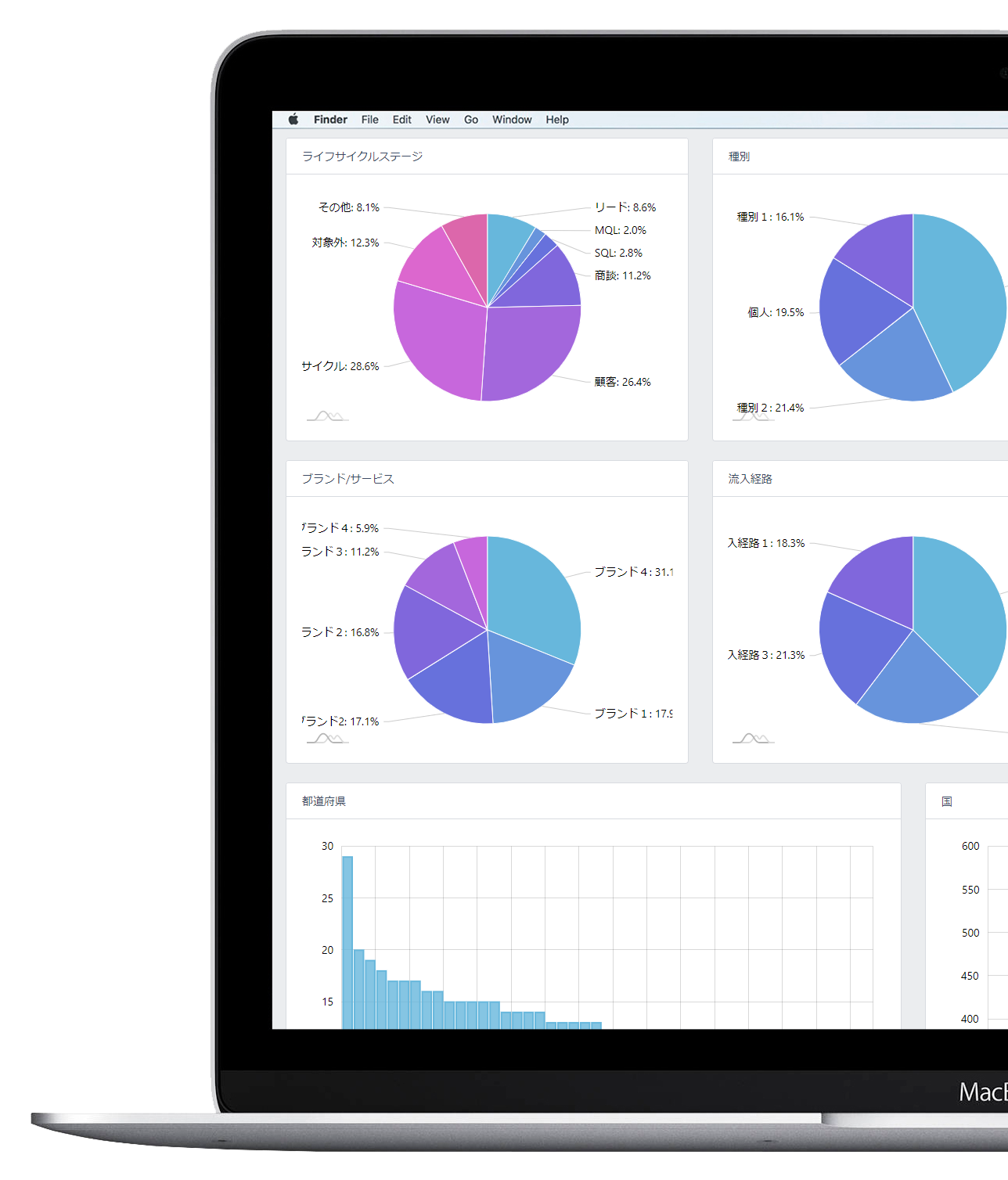 FranDo Apps
We provide and support the softwares required for each stage of the business lifecycle.
Security
We provide a safe and secure environment
for our customers.
FranDo Apps (app.frando.cloud) is built on a cloud infrastructure on Amazon Web Services (AWS), which is widely used by both startups and enterprises.
To protect the privacy of our customers, we have adopted One Trust, which has been implemented in approximately 5,000 global companies, to comply with the latest privacy protection regulations in each country.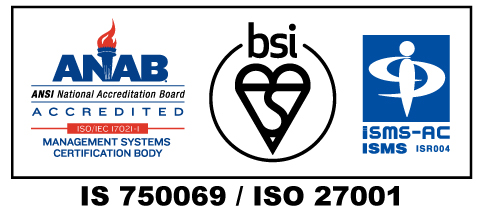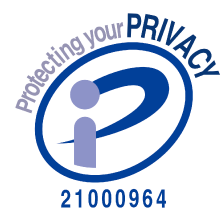 We have established and operate an information security management system and a personal information protection management system, and have obtained ISO27001 and Privacy Mark certification.
Knowledge Base
We provide useful contents for franchise business.
Pricing
Easy to start. Amazing price.
Contact
Please feel free to contact us
for a quote and questions.
You can save even more on FranDo Apps depending on the number of users.
Data limits for various functions can be extended to match the team size.
We will listen to your team's situation and propose the best price.