Let's get started
"Smart Business"
Business Matching, Communication,
CRM, Marketing and Analysis...
It's an evolving platform "FranDo".
Free Sign-up
Learn more
"Smart Business" for all business people.
We define any commercial transaction involving the buying and selling of a business format as "Smart Business"
Create new value through
multi-directional communication.
Any business person could use FranDo as a business matching platform.
FranDo Basic Apps
Free for now
Start communicating smartly
without disclosing your email address
or cell phone number.
By the influence of the COVID-19 pandemic,
we are offering the Basic Apps for free.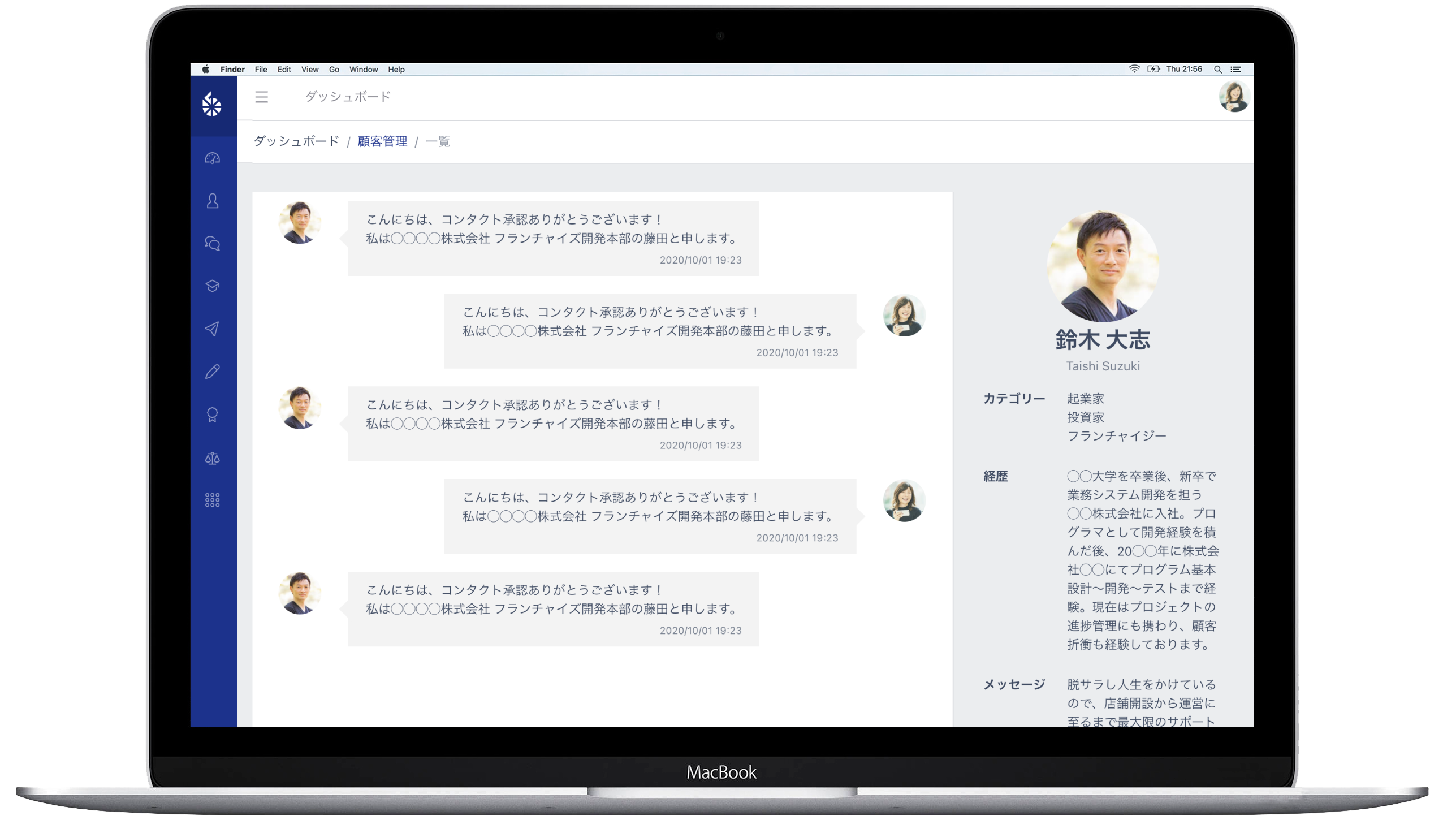 Search a Brand/Service Available Spring
Get a Second Opinion Available Spring
Search
an Event Available Spring
Now you can
end to use the
complicated apps
We provide various useful
applications for franchise business.
More convenient and easy,
FranDo changes the process of franchise.
FranDo Extended Functionalities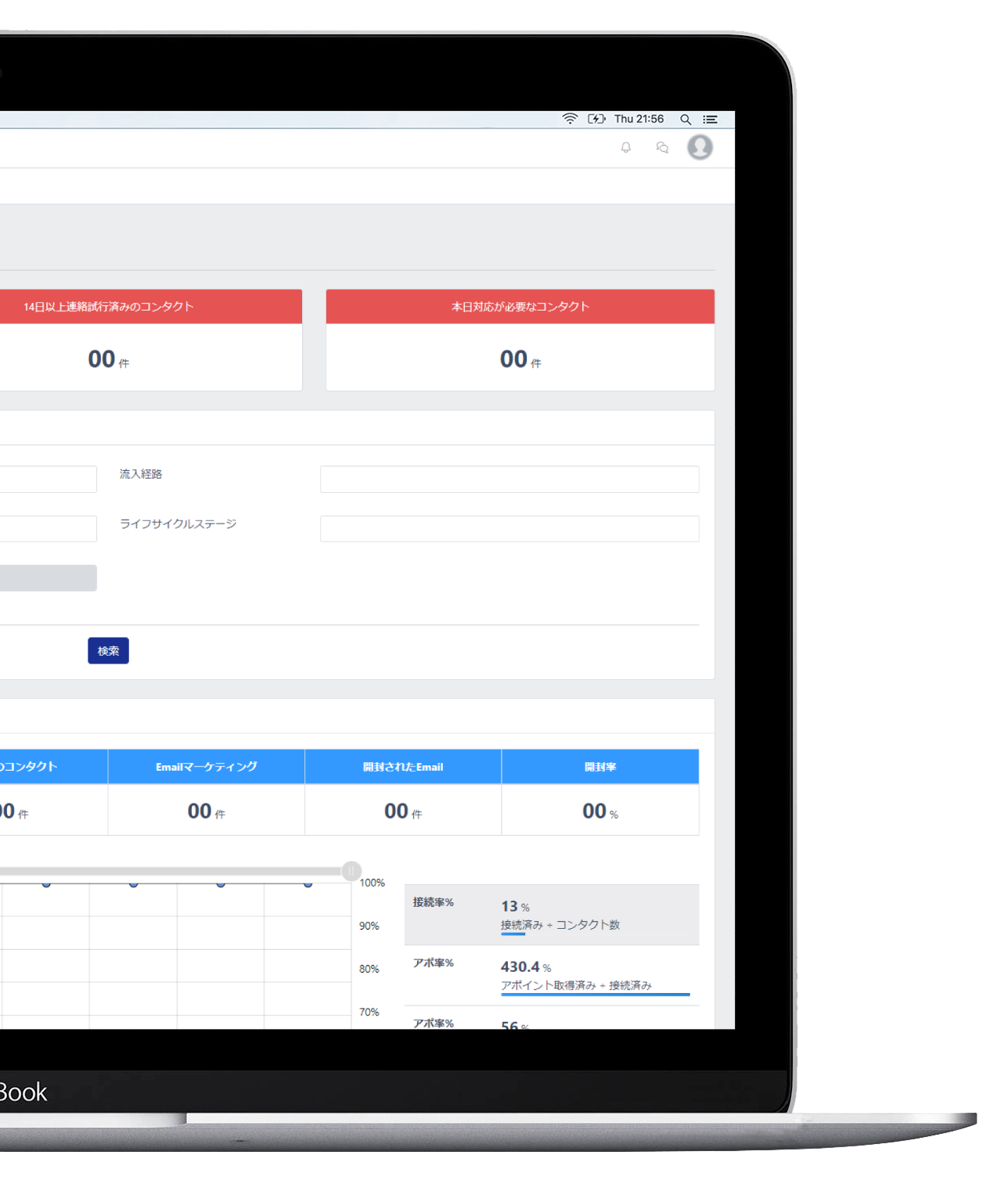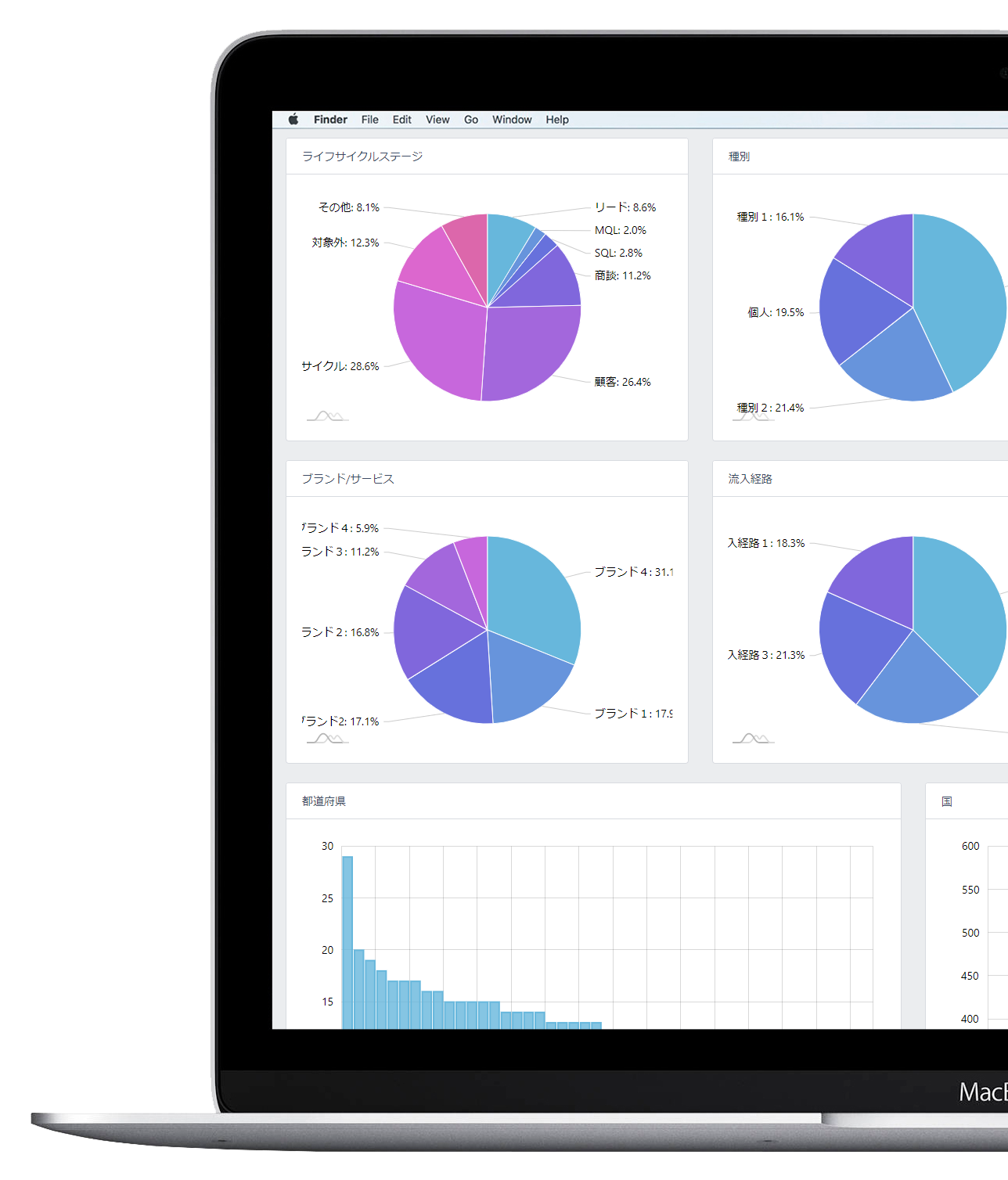 FranDo CRM
Available Spring
Manage customer information
in a secure environment.
Helping companies manage
the protection of their
information assets.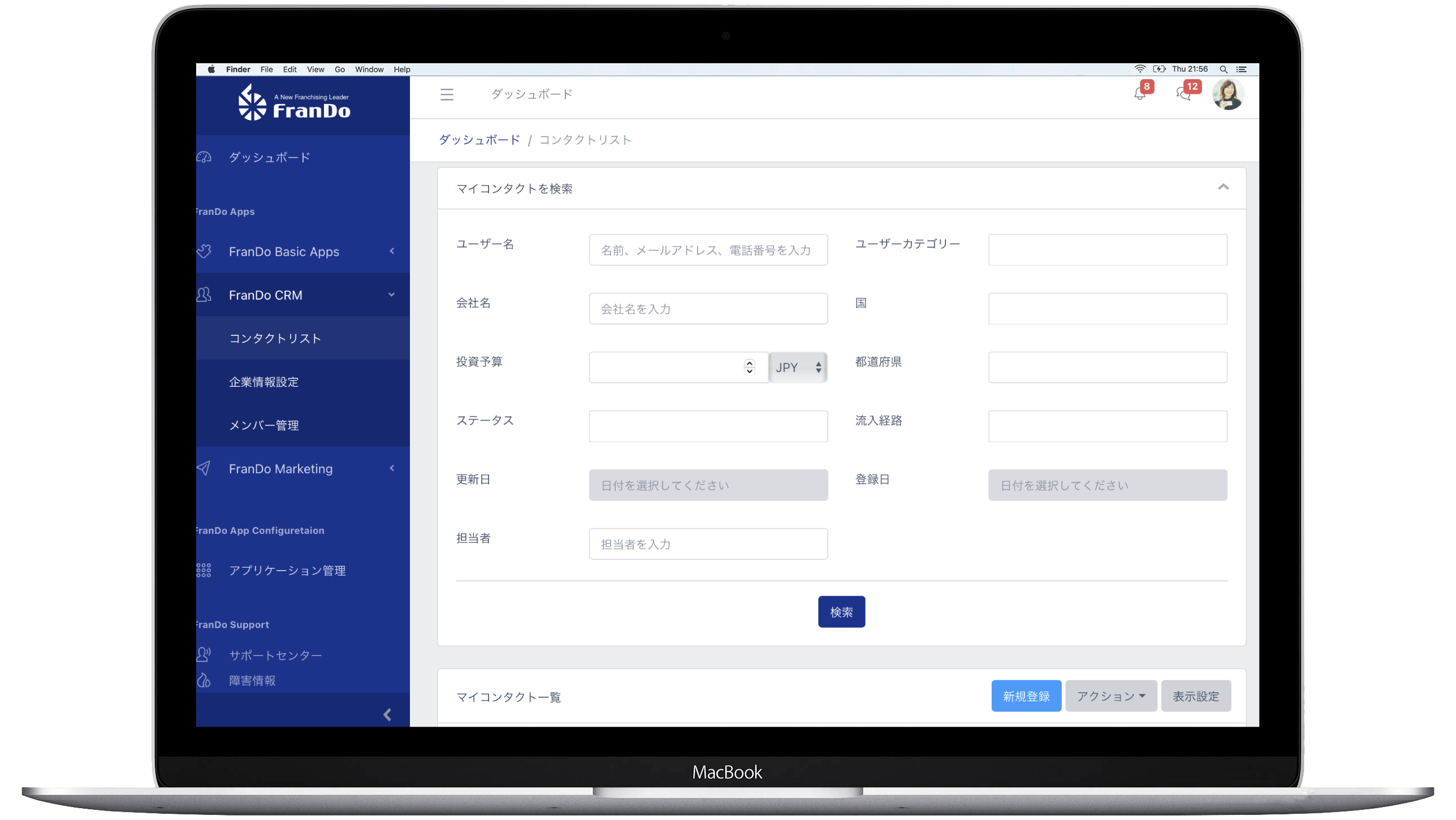 Provide a Secure Environment
FranDo Marketing
Available Spring
Centralized management from
lead acquisition to sales analysis
by customer status.
Just place a form on your website and FranDo CRM will manage it easily.
Set Up the Person in Charge
Future Updates
FranDo is an evolving platform.
Enabling Exciting Business.
Now Developing
Pricing
Best Price for suiting the team size
※Update for Spring or Summer 2021
Prices shown are current as of Mar 2021.
Second Opinions
FranDo has assembled a team of
consultants and professionals as a
second opinion for your business success.