Our Team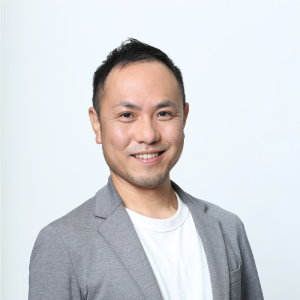 With the concept of "Let's start business smartly", we aim to create an infrastructure for franchise business as a new platform. We will provide applications that are beneficial not only to those who are currently developing their business as a franchisor or franchisee, but also to those who are considering doing so in the future, as well as to all business people involved in the franchise business.

We also believe that the business itself should be "smart": Speedy, Modifiable, Adaptable, Resonsible, and Tough.

Please look forward to FranDo, a convenient and easy to use, no literacy required, consultation by a second opinion team for the development of your franchise business.
Masayuki Toma
Founder -FranDo
Second Opinions