FranDo
CRM
Convenient and Easy CRM
for Franchising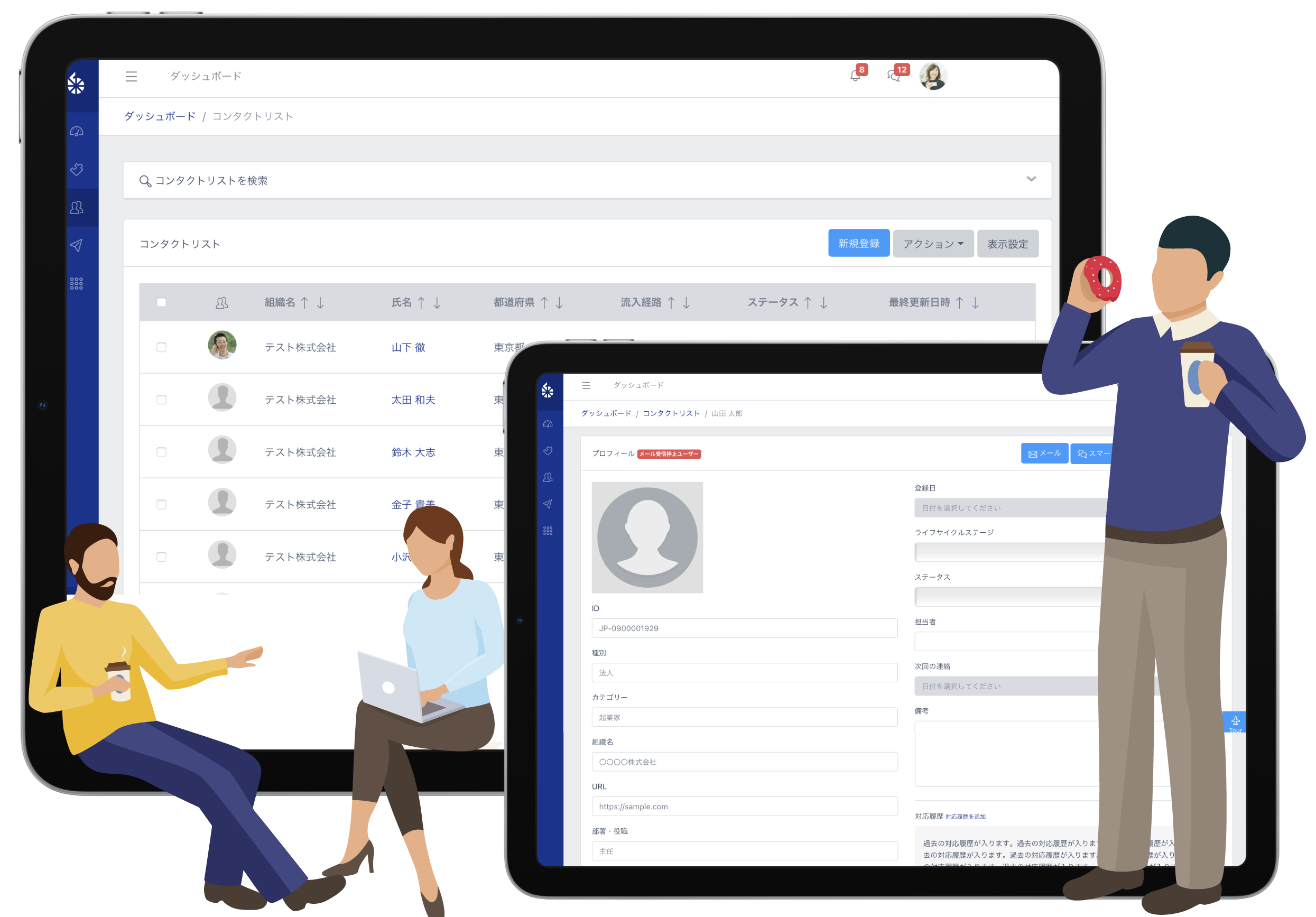 Free Trial
Say goodbye to
"Risky, depending
on personal-skills customer management".
Who never know where
the latest list is and who has it.
or accidentally overwrite or corrupt files.
Use FranDo CRM to manage
your important information assets.
Allocate your
proprietary space to
the FranDo cloud.
All over the world, privacy protection is
becoming more and more important.
FranDo supports information asset management in a secure environment by providing the space occupied by the customer in the cloud.
FranDo Apps (app.frando.cloud) is built on a cloud infrastructure on Amazon Web Services (AWS), which is widely used by both startups and enterprises.
To protect the privacy of our customers, we have adopted One Trust, which has been implemented in approximately 5,000 global companies, to comply with the latest privacy protection regulations in each country.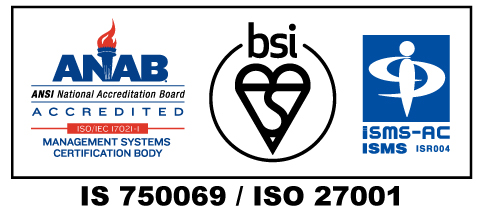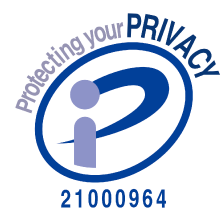 We have established and operate an information security management system and a personal information protection management system, and have obtained ISO27001 and Privacy Mark certification.
Log is important
Plan is also important
You can manage records of basic information, items specific to the franchise business and correspondence history.
In addition, you can set up a "Next Step" date to make sure you don't miss any important deals.
It is even more convenient when used in conjunction with the FranDo Marketing extension.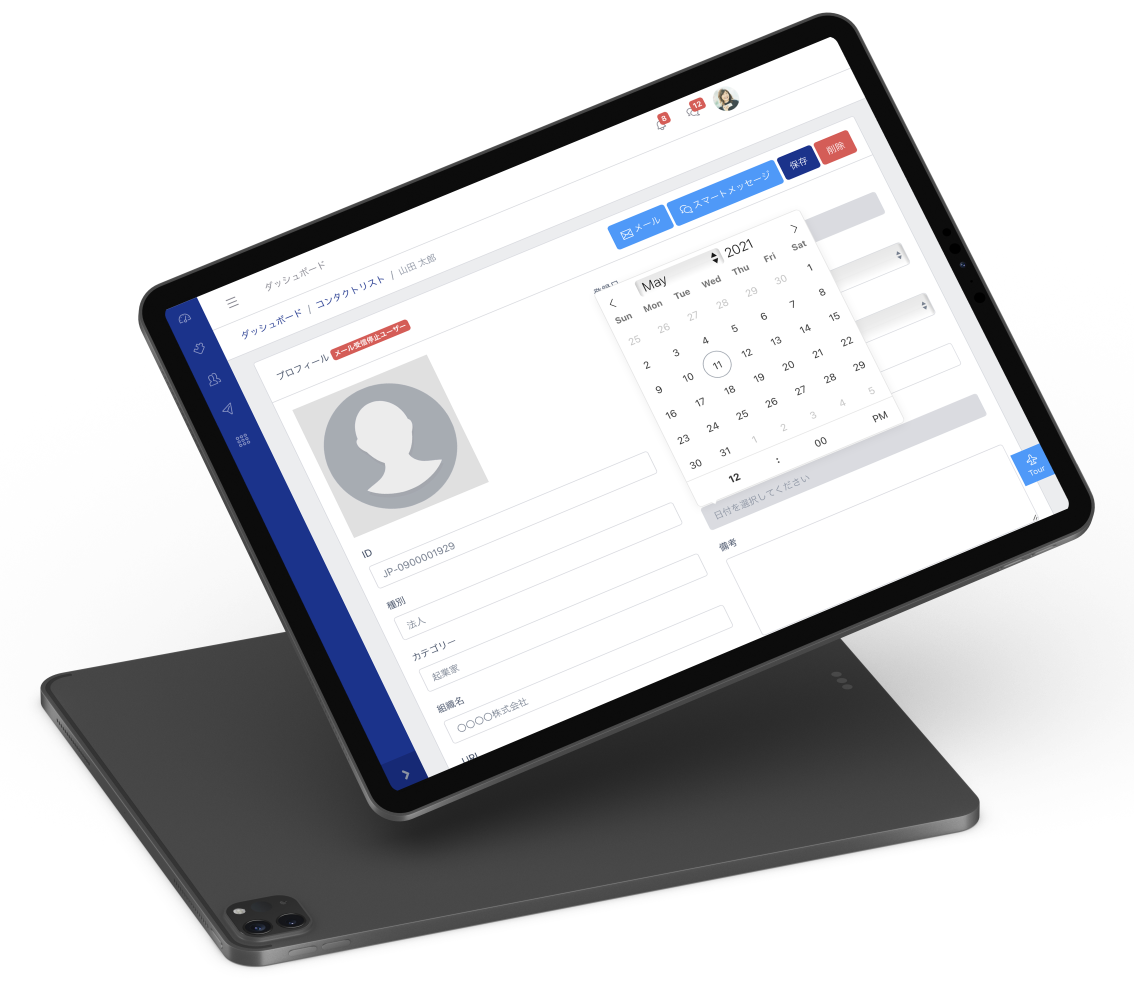 ID
Classification
Category
Organization
URL
Job title
Name
English name
Gender
Birth date
Phone
FAX
Cell phone
Email
Address line1
Address line2
City
State/Region
Postal code
Country
Owned real estate
Interest
Target brand/service
Currency
Budget
Timeframe
Location
Channel
Registration date
Life cycle stage
Lead status
Contact owener
Next contact date
Next Step
Logs
Can be used alone
or in a team.
It supports teamwork,
including the ability to record individual activities (logs) such as phone calls/e-mails/meetings.
Some organizations have a single person
who handles everything from sales to supervisor, while others have a sales team that consists of separate sections.
FranDo provides services at
the best price to fit the size of the team.
A wide variety of companies and organizations are using our services.
FranDo CRM
Key Functions
User Search
You can search for FranDo users and make a contact request and use this as one of your lead acquisition tools.
Secure Environment
Different sub-domains can be assigned to each company to manage leads in a secure, private environment.
List Import
You can upload your contact list as a CSV file, or you can easily register each contact individually.
Lead Management
You can manage the status of each contact, including sales progress and response records, and set up a contact person.
List Export
Only team members with certain privileges or higher can export the contact list.
Company Info.
The company info setting allows FranDo users to search for users by organization (company) name as well.
Add Collaborators
Team members can collaboratively manage contacts. You can check the latest status at any time.
Basic Apps
You can use all the features of FranDo Basic Apps and get a second opinion.