Hello, we are FranDo.
Press Release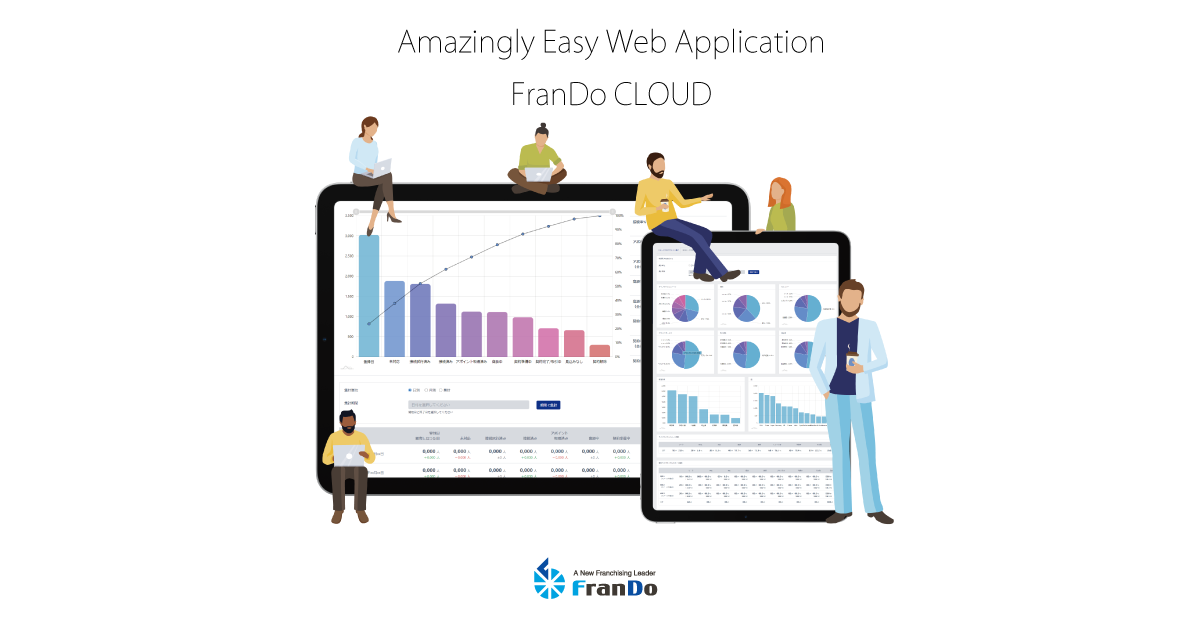 About FranDo
FranDo is an "evolving global platform" that supports the processes of business matching, communication, CRM, marketing, sales analysis, etc. from the introduction phase and beyond in "commercial transactions involving the buying and selling of business formats," as typified by franchising.
Free Sign Up starts on Jan 15.
https://frando.cloud/